Legacy Passenger Lifts
Get all the benefits of an elevator, without losing floor space and without hefty construction costs.
FASTER
Travel from the ground up to 18 feet per minute, with a 500-lb lifting capacity and a spacious 3.5' x 4' enclosed carriage. Elevate yourself and your guests with ease!
BETTER
Our passenger lifts are engineered to endure harsh conditions, withstanding winds up to 150mph. They are built to last and come with a 5-year warranty, ensuring protection against any manufacturing defects. Equipped with top-of-the-line safety features, our passenger lifts offer the safety of an elevator, while also being cost-effective.
SAFER
We mean it! Our Legacy Passenger Lifts are designed with components that last. Legacy Lifts® are backed by a 5-year structural warranty, 2-year motor warranty, 2-year gearbox warranty, 1-year electrical warranty, and 1-year controls warranty, guaranteed against manufacturing defects and have a number of safety features such as smooth starts and stops, an intelligent failsafe control system, and reliable brakes
Looks Like Rain? Tired of Stairs? Elevate your lifestyle with a Legacy Passenger Lift!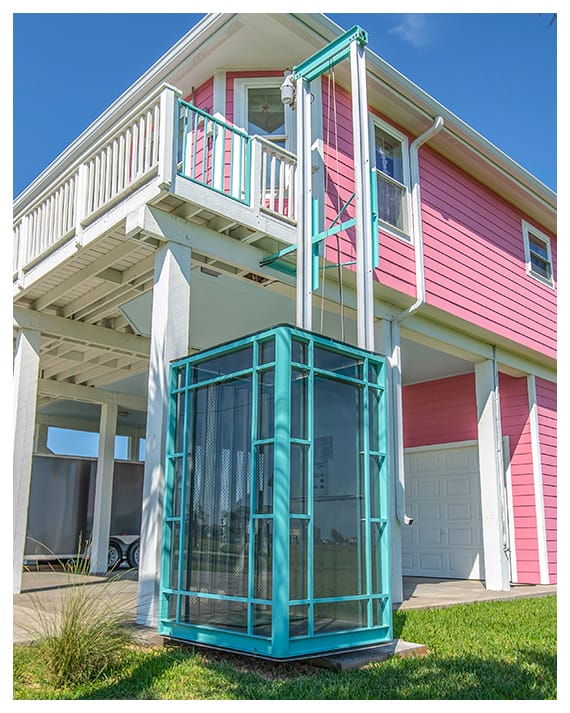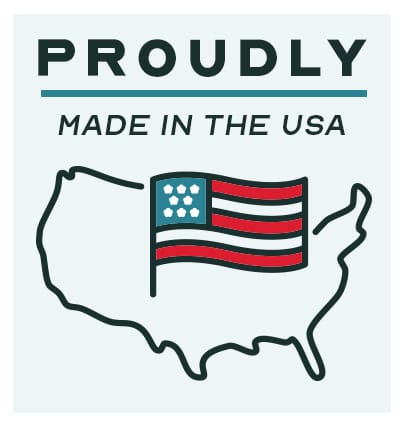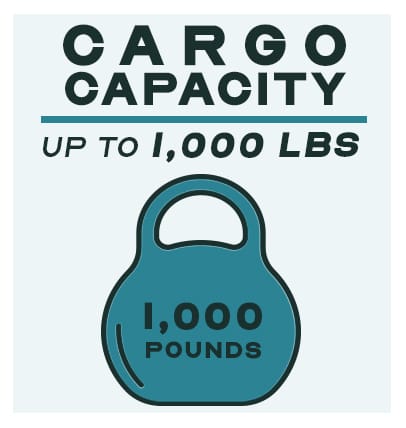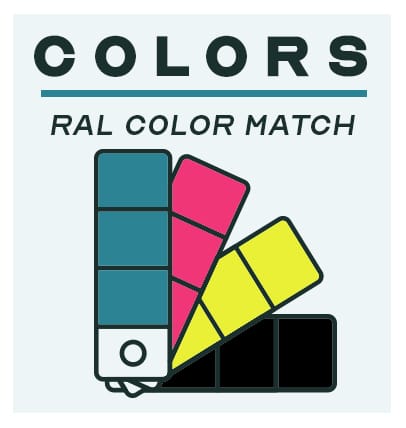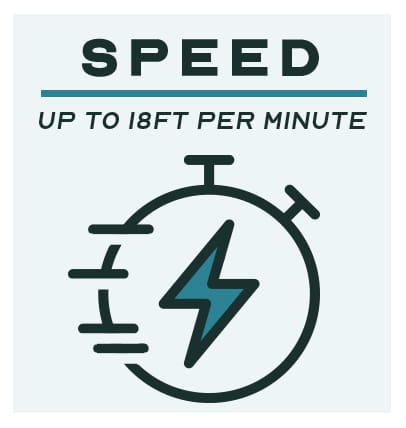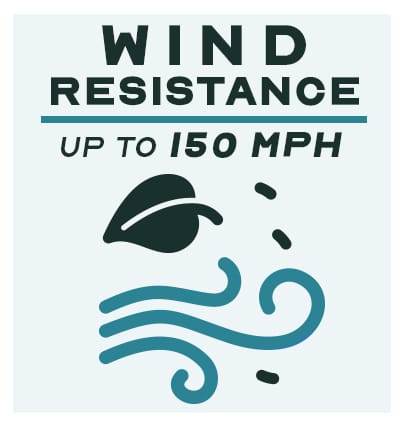 Make Elevated Living Easier with an Outdoor Elevator
Did you know that our passenger lifts are the cost effective solution to a home elevator? That's right, you can have an elevator outside your home for a fraction of the cost. Here is how our outdoor elevators or passenger lifts will lift your curb appeal without breaking the bank.
Outdoor Elevators Cost Less
Unlike those traditional home elevators, Legacy Lifts Outdoor Elevators are freestanding and don't require supporting walls; thus creating less construction costs. Another key point to consider is if you are remodeling your home, it is way more simple and less intrusive to add an outside elevator than a traditional one.
Outdoor Elevators Offer Protection
The Legacy Lifts outside elevator carriage is enclosed and protects you from the sun, wind, and rain! Our outside elevator is so spacious you can ride with 2 passengers, groceries, and even the family pet!
Outdoor Elevators Lift More In Less Time
Our residential outdoor elevators are powerful, feature top-of-the-line safety features, and move fast! Legacy Lifts' outside elevators move quickly through floors at over 20ft per minute and can lift those heavy items with the flip of a switch.
Start living the life you always wanted; care-free, stress-free and now stair-free! Call today for a free quote on an outdoor elevator from Legacy Lifts.